Welcome to the Quincaillerie Richmond website
The Richmond Hardware / Quincaillerie Richmond started with the Bidgood brothers: John Wesley Bidgood and Isaac E. Bidgood. In 1947, Barrie Armatage and John W. Barrington became the owners. In 1979, Paul O'Donnell bought the shares of Barrie W. Armatage and it was in 1981 that Mark O'Donnell bought the ones of Lawrence H. Rodgers. In 1982, Richmond Hardware enr. becomes Quincaillerie Richmond inc. In 2010, Julie O'Donnell, only 21 years old, joined the company with her father Mark and her uncle Paul. In 2011, the father-daughter duo ran the company. In August 2013, following the death of Mark O'Donnell, Julie O'Donnell took over the reins of Quincaillerie Richmond inc. and as of today.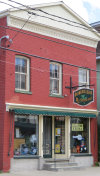 Various services are offered in store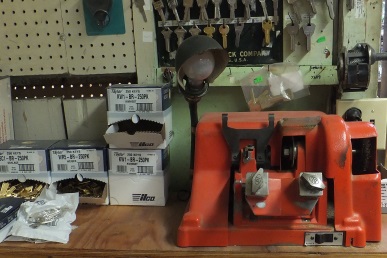 Duplicate key
We do the majority of duplicate keys.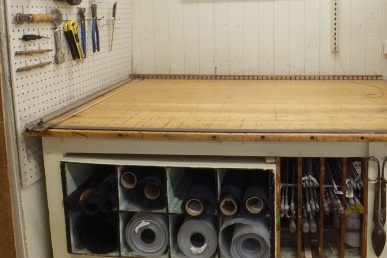 Cut glass, Plexiglass, Screen
We cut the non-tempered glass and "Plexiglass" according to your dimensions. We also repair screens.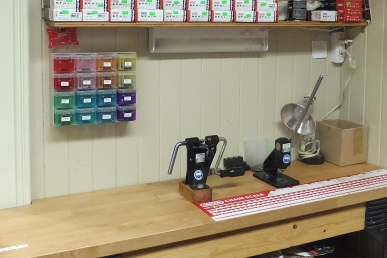 Saw chain
Tailor-made saw chain. Also, we can fix them.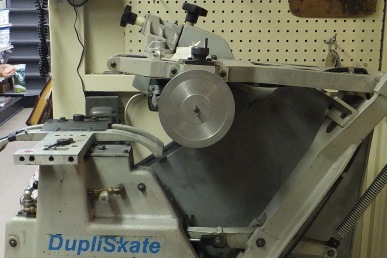 Skate Sharpening
Ice skate sharpening
New products
Suppliers